About BikeRide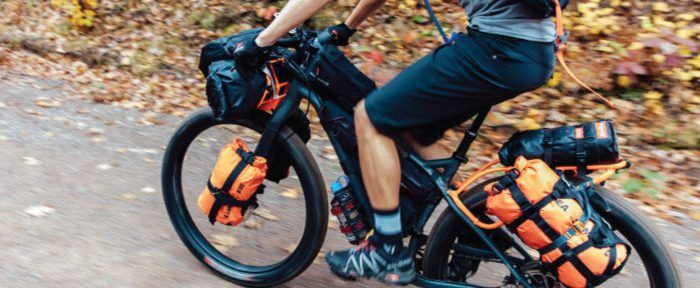 BikeRide is an online cycling events calendar that allows bicycle event organizers to publicize their rides or races, and for cyclists to find great rides near them using geolocation search.
It also includes bicycle repair and maintenance guides, to help people learn how to fix their own and others' bikes, and a bicycle forum.
BikeRide was founded in 1996 by Brent Soderberg. In late 2018 bikeride.com merged with bicycletutor.com, The Bicycle Tutor, into a new version of BikeRide. The Bicycle Tutor was founded by Alex Ramon in 2007.
BikeRide is owned and operated by Portner Media.
Contact us at via our contact page and we will reply soon.