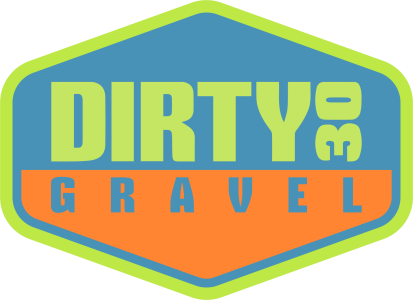 Dirty 30 Gravel
Saturday, Apr 13, 2024
Saranac, MI, USA
Gravel Grinder, Kids, Multisport, Recreational
Please join us for the 7th annual Dirty 30 Gravel races on April 13, 2024 in Saranac, MI!
The Dirty 30 Gravel has cycling and running distances ranging from 3 miles to 130 miles. We offer a range of categories to keep things fun. The categories include mountain bike, fat bike, single speed, athena (female 165+lbs), clydesdale (male 220+ lbs), tandem and unicyle!
New this year is a Mini D3.0 for kids on a closed course as well as a 5k run.
The Dirty 30 Gravel is part of the Michigan Gravel Race Series.
https://www.facebook.com/Dirty30Gravel
https://www.instagram.com/dirty30gravel/
Contact Information
Raymond Passchier
616-821-3948
Start Location