Bicycle Club of Philadelphia's annual Spring-n2-Cycling Weekend
Friday, May 3, 2019 to Sunday, May 5, 2019
Danville, Pennsylvania, United States
Century, Half-Century, Kids, Metric Century, Mountain Bike, Recreational, Tour
All-inclusive, 3-day (Friday to Sunday) package of scenic cycling around the picturesque Susquehanna Valley of PA. Our hotel is immediately accessible from I-80, which connects with the PA Turnpike, I-81, etc. Our hotel is near the quaint town of Danville, which hosts a Spring Fling street fair on the Saturday of our visit. Cycling routes cover a broad range of distances, from 15 to 70+ miles, through green and peaceful countryside. 'We also have cycling routes to the nearby charming college towns of Bloomsburg and Lewisburg, which provide cafes, museums, bike shops, etc. The hotel is also nine miles from the pretty and peaceful Montour Preserve, which surrounds a lake. The Montour Preserve provides plenty of nature activities, which non-cyclist companions would enjoy.
Cost includes:
Two (2) nights hotel stay in Danville,
Friday and Saturday dinners,
Saturday and Sunday breakfast buffet,
Parties all three days,
Sandwiches and snacks to take along on your rides,
Wide variety of cycling routes, from 15 to 70+ miles,
Cue sheets, maps. and on-line GPS route links,
Danville Spring Fling street fair on Saturday, May 4,
Schedule of group rides with leaders,
Access to nearby off-road trails.
Access to the nearby Montour Preserve,
Live music, massage therapy, and more.
Out guests will be joining us from several cities and towns, in addition to Philadelphia. The location of the hotel is easily accessible from New York City, upstate New York, New Jersey, etc.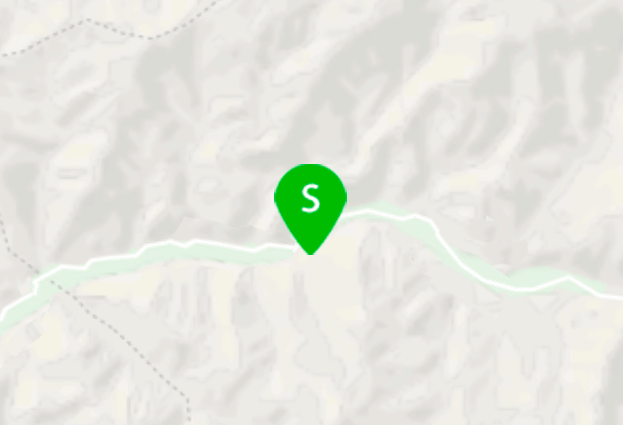 Contact Information
Linda
lindabcpevents@yahoo.com
2672517862