Beach City Double / Century / Metric
Saturday, Sep 10, 2022
Irvine, California, USA
Century, Metric Century, Recreational
The 5th Annual Beach City Double / Century / Metric on September 10, 2022 is excited to have the ride's start/finish at the Courtyard/Marriott in the great City of Irvine. So come out to enjoy a fun day on your bike, riding to the beautiful vista points along the Orange County beaches. Choose any route you want, the Double, Century, or Metric Century all routes visit the Queen Mary in Long Beach. The Century and Metric riders will get to ride over 80% of their ride with their Double Century riding friends with the way the routes overlap.
These are the best planned out routes, which include a variety of the below cities and highlights:
Popular cities:
Laguna Beach
Corona Del Mar
Newport Beach
Huntington Beach
Sunset Beach
Seal Beach
Long Beach
Irvine
Lake Forest
Mission Viejo
Dana Point
San Clemente
Laguna Niguel
San Juan Capistrano
Legendary course highlights:
Surf City, U.S.A.
Queen Mary
Part of 1984 Olympic Cycling Road Race Course
Florence Joyner Olympiad Park
Capo Beach
Doheny State Beach
The following items are included in your registration:
Lunch
Commemorative Hat
Scenic routes to chose from 200, 100 or 62 miles.
SAG stops 25-30 miles with a wide variety of food, water, energy bars and manned with friendliest, happiest, and the most helpful volunteers you'll ever meet.
Full roving SAG support on all routes.
NdZONE's Special rates for Overnight Parking and Rooms at our host hotel and free reserved parking in the Airport Business Center next to the Square.
On-line enrollment fee, Insurance, …
Look forward to seeing you there!!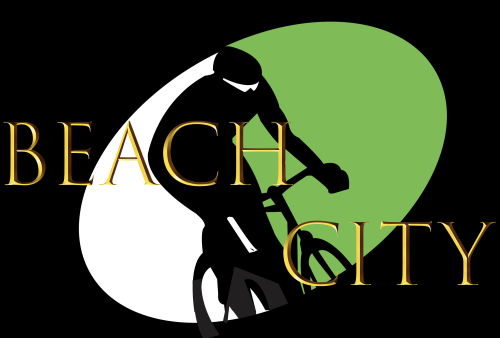 Contact Information
Jim Cook
949-370-5077